LFZ is socially aware and strives to ensure a harmonious coexistence between the Zone and the host communities. In addition to regular engagements with different focus groups in the community, the following are some of our initiatives.
Tolaram Science Challenge (TSC)
Lagos Free Zone is committed to actively raise the quality of education. We want all children, regardless of background or circumstance to achieve their full potential. Our task is to make it possible. Initiated in 2016, Tolaram Science Challenge is a competition for secondary school students in the Ibeju-Lekki area, where Lagos Free Zone is located. This healthy competition is designed to assist students, develop attitude of winning in every department of life by acquiring intellectual and mental excellence and to bring an awareness and consciousness of the importance of science in our everyday life.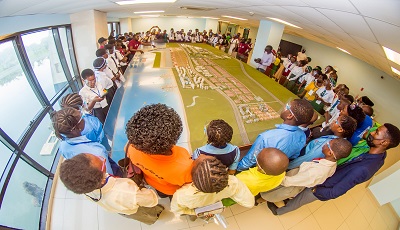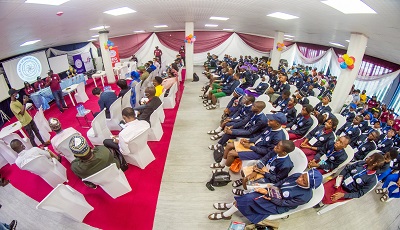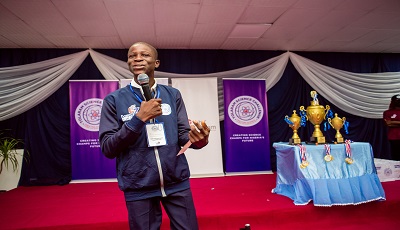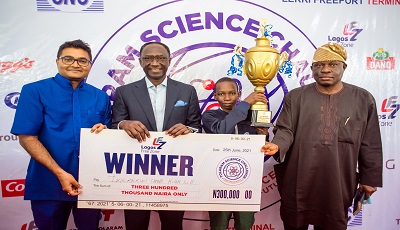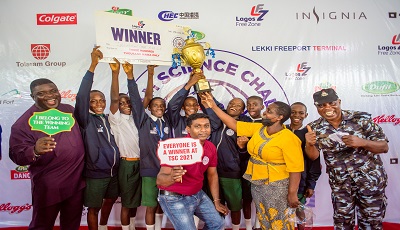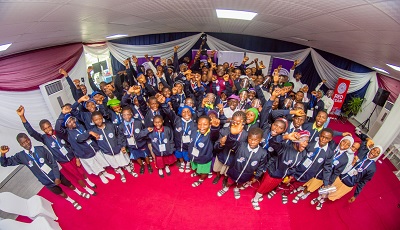 Over 20% of employees in the zone hail from LFZ's host communities. An industrial training center has been planned for the Zone. This will encourage the under skilled and unemployed population in the community and surrounding areas to get trained with the relevant skills which will position them for roles in the upcoming LFZ industries.
LFZ also shows its support and commitment to the local communities by stepping in during challenging times to provide food and medical relief. Over 10,000 households in the community benefit from LFZs food assistance program. Over 20,000 face masks distributed as part of the Zone's response to the COVID-19 pandemic. LFZ's fully staffed emergency response medical facility will also serve the community. LFZ made a donation to Lekki Food Bank which allowed them to provide meals for 2000 people in the wider Lekki community.