LFZ is socially aware and strives to ensure a harmonious coexistence between the zone and the host communities. In addition to regular engagements with different focus groups in the community, following are some of our initiatives.
Tolaram Science Challenge (TSC)
Initiated in 2016, Tolaram Science Challenge is an annual competition for secondary school students in the Ibeju-Lekki, area where Lagos Free Zone is located. This challenge promotes learning for a sustainable future and gives the students an opportunity to grow in knowledge and network with prospective mentors. It is an enriching experience which leaves them excited about the future and the infinite possibilities available to them. In 2019, Lagos Free Zone became the host for TSC.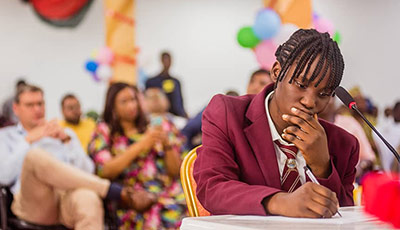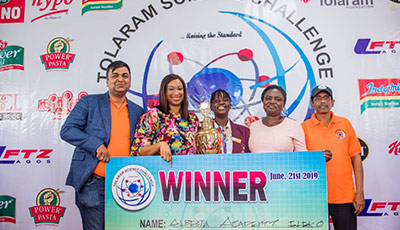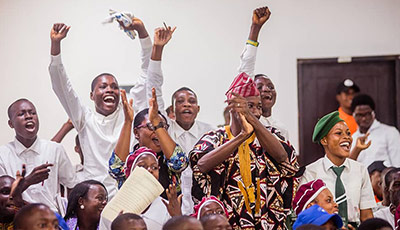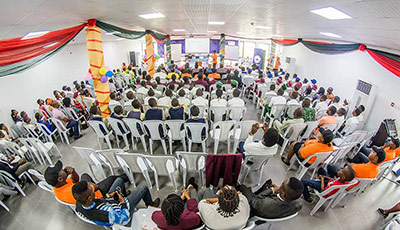 Over 20% of employees in the zone hail from LFZ's host communities. An industrial training center has been planned for the Zone. This will encourage the under skilled and unemployed population in the community and surrounding areas to get trained with the relevant skills which will position them for roles in the upcoming LFZ industries.
LFZ also shows its support and commitment to the local communities by stepping in during challenging times to provide food and medical relief. Over 10,000 households in the community benefit from LFZs food assistance program. Over 20,000 face masks distributed as part of the Zone's response to the COVID-19 pandemic. LFZ's fully staffed emergency response medical facility will also serve the community. LFZ made a donation to Lekki Food Bank which allowed them to provide meals for 2000 people in the wider Lekki community.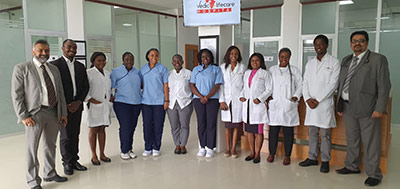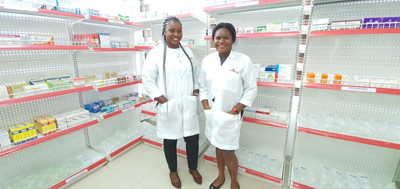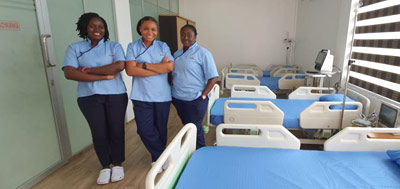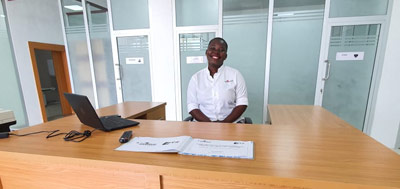 Lagos Free Zone in compliance with being Environmental Responsible has conducted a detailed study on Environmental Impact Assessment (EIA) for initial footprint and an Environmental Certificate was granted by the Nigerian Federal Ministry of Environment. Further to that, an EIA study for extended footprint is currently being prepared.
This study includes, physiochemical status determination of project area as well as impact area, public consultation and disclosure, evaluation of environmental impact by the project activities and its risk matrix, assessment of ecosystem services. Based on these findings, mitigation measures and environmental management plans will be developed.
Development of greenery is one of the high priority activities in the Zone. 31 Ha. of area is dedicated for greenery and 13 Ha. of area for water bodies. That makes up 6% of the zone area. In like with efforts to conserve natural resources and minimise the impact on ecosystem services, the existing water bodies are retained in their original state. In addition, in the storm water drainage layout, balancing tanks are incorporated, which will serve for ground water recharge as well as flood control facility.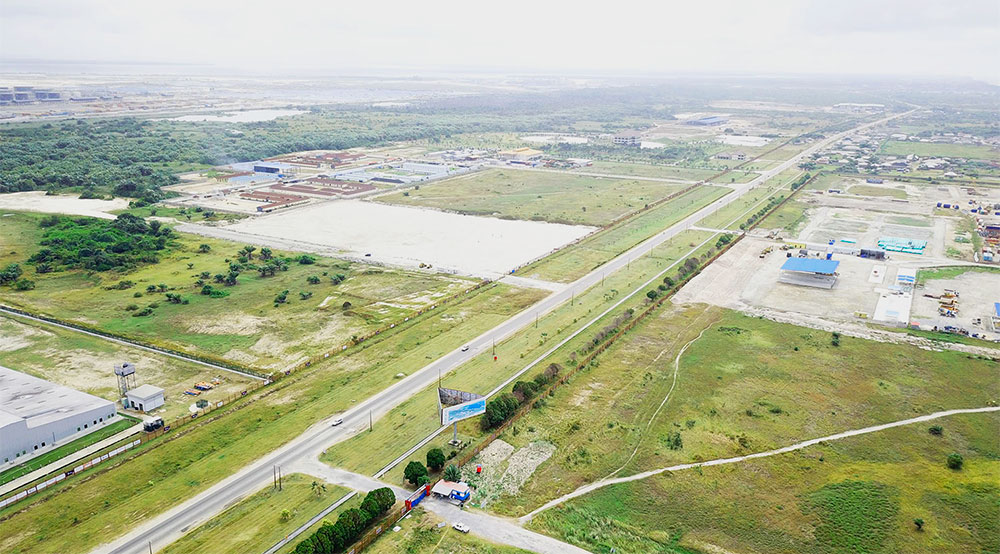 Power generation for LFZ will run on natrual gas fuelled generators. This approach of minimising emission helps in maintaining good ambient air quality of the area.
A systematic transport plan along with use of advance technology reduces vehicle stoppage and waiting time,; this results in reduced emission load from vehicular movement.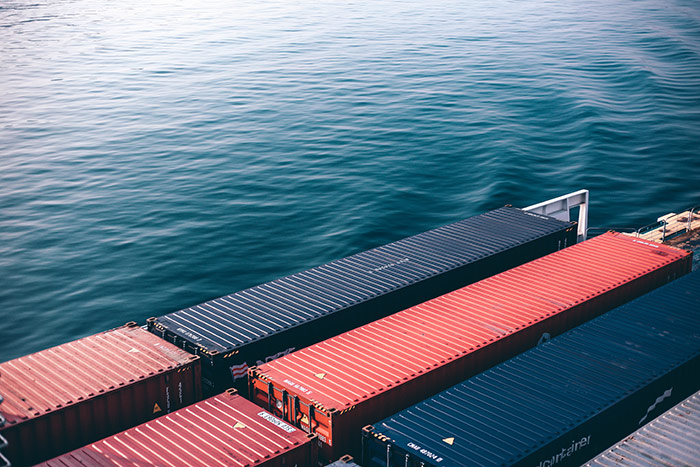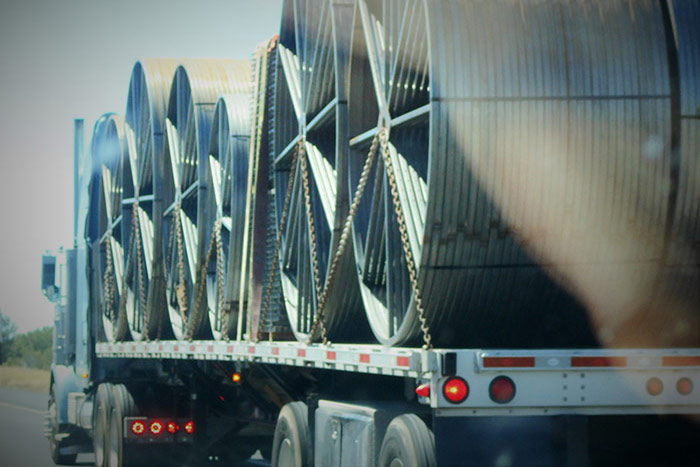 An organised waste collection and disposal facility is in place that helps in keeping the environment healthy. Recycled water will be used for non-potable purposes like horticulture, fire control etc. reducing load on water resources as well as minimising the water wastage. Sewage treatment Plant (STP) and Industrial Effluent Treatment Plant will be installed separately with their dedicated collection networks to maximise efficiency of treatment. Environmental Awareness campaigns are organised for all stakeholder communities and other nearby settlements on a regular basis.