Leveraging Lekki Port Commissioning for LFZ
08 February, 2023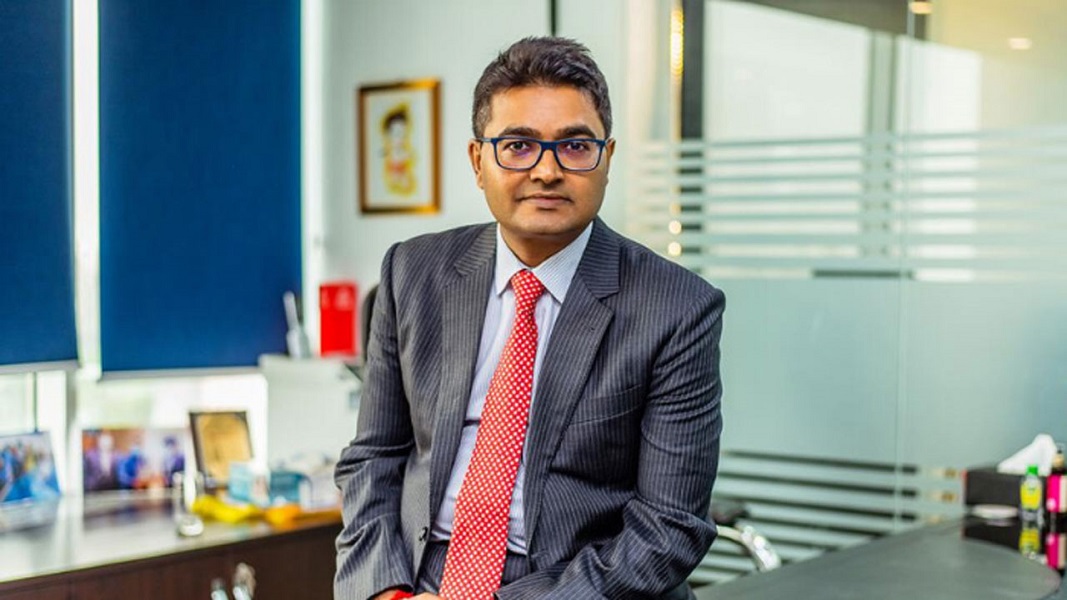 The Chief Executive Officer of the Lagos Free Zone (LFZ), Dinesh Rathi, has said the newly commissioned Lekki Deep Sea Port will boost Nigeria's economy by increasing the volume of trade and attracting more foreign direct investment (FDI) into the country through the Zone.
Rathi, in a statement, disclosed that with the integration of the port, the Lagos Free Zone is the most ideal investment destination, given the quality of infrastructure available within the Zone.
He noted that the port would give unparalleled competitive advantages to investors at LFZ in terms of ease of doing business and trade efficiency.
Rathi congratulated the project shareholders, partners, and contractors for their concerted effort in actualising the project.
He expressed confidence that the combination of the Port and the Lagos Free Zone would play a major role in boosting Nigeria's Gross Domestic Product (GDP) and creating employment opportunities for the people.
"The commissioning of the Lekki Deep Sea Port marks a significant milestone for the government and the people of the great country Nigeria, as this project will greatly impact economic growth and development. Lekki Port and LFZ will evolve together by creating an ecosystem that is the first of its kind in Nigeria.
"We express our sincere appreciation to the Federal Government, Lagos State Government, and all the relevant government agencies/parastatals, especially our regulator- Nigerian Export Processing Zones Authority (NEPZA) for their support throughout this entire journey," he said