Lagos Free Zone: Redefining ease of doing business
31 March, 2023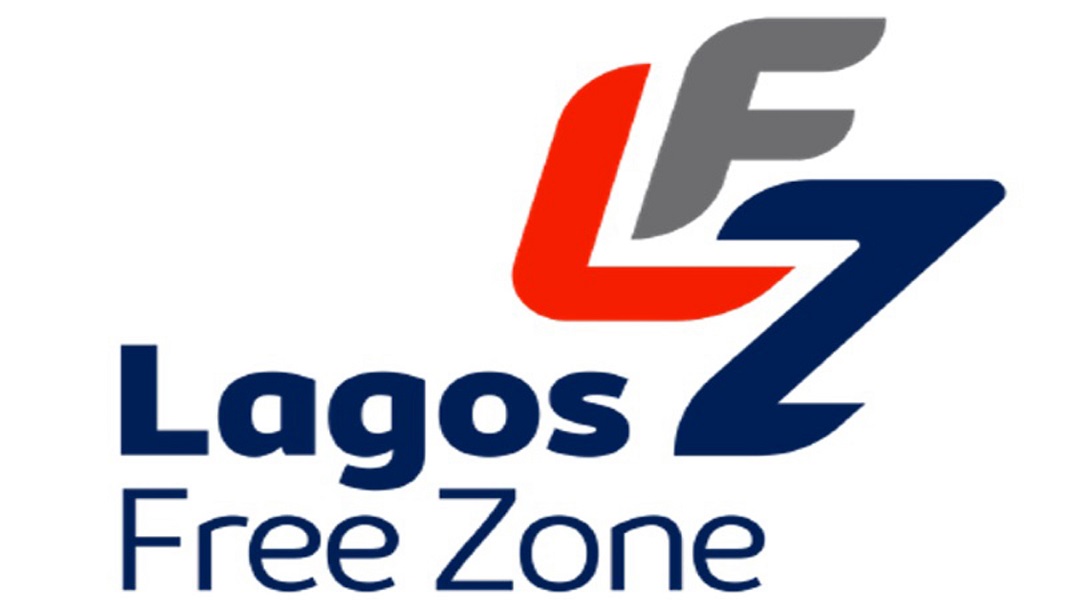 The Lagos Free Zone (LFZ) has shown promise in terms of investment attraction, quality of available infrastructure and redefined ease of doing business, writes Gilbert Ekwugbe
A Free Trade Zone is a type of Special Economic Zone (SEZ) used to trigger economic growth and aid industrialization in many developing nations across the world. The idea behind creating SEZs is to attract local and foreign investors while generating employment, improving local infrastructure, encouraging technology transfer, and boosting economic prosperity.
With over 200 million citizens, Nigeria is the most populous country in Africa. It comprises a vibrant and diverse group of people, resources, and untapped economic opportunities. Over the years, the Nigerian private sector has attracted the attention of local and international businesses seeking the right circumstances to cater to the growing market. Some of these companies have successfully navigated the challenges of operating in a new market. In contrast, others have struggled with unreliable power, logistics inefficiencies, and bureaucracy, eventually leading to their exit. Recognizing these challenges, the Federal Government of Nigeria has implemented several investor-friendly policies to incentivize investment in and diversification of the economy.
One such policy is the Free Zone Act of 1992. In Nigeria today, several active public and private Free Zones work hand in hand with the Nigeria Export Processing Zones Authority (NEPZA) to create a conducive environment for businesses in the country. One of the SEZs that has shown great promise in terms of investment attraction and quality of available infrastructure is the Lagos Free Zone (LFZ). LFZ is promoted by Tolaram, a Singaporean conglomerate with a global presence of over 70 years in Asia, Africa, and Europe, including 40+ years in Nigeria. Tolaram's diversified portfolio spreads across FMCG, Infrastructure, Fintech, and Agriculture.
Strategically located in the Ibeju-Lekki axis of Lagos State, the Lagos Free Zone covers an area of 850 hectares and is uniquely home to the recently built 90-hectare Lekki Deep Seaport. LFZ is an industrial hub that offers its tenants world-class industrial infrastructure, fiscal incentives, operational support, and general ease of doing business. The Zone is developed in line with a cluster-based approach with 70% of the land allocated for industrial use, 20% for logistics, and 10% for mixed-use real estate.
The onsite infrastructure includes ready-to-lease land, warehouses, pre-built factories, and facilities such as a gas power plant, financial park, residential buildings, medical center, fire station, and other amenities. In addition, its integration with the Lekki Port, one of the tenants in the Zone, presents a one-of-a-kind solution for customers looking for streamlined business operations in Nigeria.
Since its establishment in 2012, Lagos Free Zone has attracted over USD 2.5 billion from various investors. These investors enjoy a competitive advantage over their counterparts given the 360 ecosystem in the Zone, integration with the Lekki Port, access to regional and international markets, and a one-stop-shop single—clearance window with all relevant agencies including Customs and Immigrations within the industrial hub.
Current tenants of the Zone include BASF, Kellogg, Colgate-Palmolive, Sana Building Systems, Insignia Print Technologies, Arla Foods (Dano Milk), Raffles Oil (Power Oil), CNC Logistics, CHEC, and many others, including professional service providers.
Lekki Port is the first deep seaport in Nigeria. Construction of the Port landside and marine infrastructure was completed in October 2022, and commercial operations at the Port are scheduled to start in April 2023. The Port activities are expected to contribute over USD 361 billion over its 45-year concession period and create over 200,000 direct and indirect jobs.
The development of the Lekki Deep Sea Port was conceived to bridge the gap in projected demand and capacity to handle ocean cargo in Nigeria. Market studies show that the need for containers is expected to grow at a CAGR of 12.9% up to 2025. The strategic location, optimized layout, and modern facilities at Lekki Port will provide a distinct competitive edge over any other port facility in the West African region.
The President, the Federal Republic of Nigeria, President Muhammadu Buhari, while commissioning Lekki Port expressed delight at the project's promoters for investing in Nigeria. On his part, the Governor of Lagos State, Babajide Sanwo-Olu stated that he is deeply excited about the execution of the project given that it started under the Buhari administration and was completed on schedule. Sanwo-Olu praised the President for his leadership role, leading to the successful delivery of this iconic project.
In his remarks, the Managing Director, Nigeria Export Processing Zones Authority, NEPZA, Prof. Adesoji Adesugba, said the delivery of Lekki Port remains a huge success story. He predicts Lekki Port will become a serious game changer for the maritime industry in Nigeria and West Africa.
"It is a project that was done within 4 years inclusive of the years of COVID-19. It is going to be a case study for most universities. We need to give kudos to the leadership and project team. We want to assure investors that the ease of doing business will be entrenched. We are going to ensure that it is only the agencies expected to work that will work there. We will protect your investment", Adesugba said.
Also, the CEO Lagos Free Zone, Dinesh Rathi expressed deep appreciation to all the stakeholders involved in making Lekki Port a reality. Rathi explained that Lekki Port remains a defining project for Nigeria that would impact the economy positively and further open the country to the world as a preferred destination for foreign direct investment (FDI).
He added that with Lekki Port being inside the Lagos Free Zone –with ready-to-lease industrial and logistics facilities, it is an ideal industrial park and potential maritime hub for the W. African region, especially with the African Free Continental Trade Agreement in view.
LFZ and Laurel
Over the last few years, the Lagos Free Zone has received numerous recognitions from different organizations both locally and internationally, a testament to the unique infrastructure and opportunities available in the Zone.
In 2021, Lagos Free Zone won the 'Highly Commended – Africa' category at the FDI Global Free Zones of the Year. In 2022, Lagos Free Zone (LFZ) was equally conferred with the 'Highest Foreign Direct Investment Value' award by the Nigerian Export Processing Zone Authority (NEPZA) at an award ceremony to commemorate the 30th anniversary of the Agency.
Similarly, LFZ won the Corporate Bond Innovation Award for its corporate bond issuance (the longest-tenured corporate bond) at the Made of Africa Gala organized by Nigeria Exchange Limited (NGX) held in Lagos recently.