Lagos Free Zone investment to hit $461bn in 45 years ― NEPZA
24 May, 2022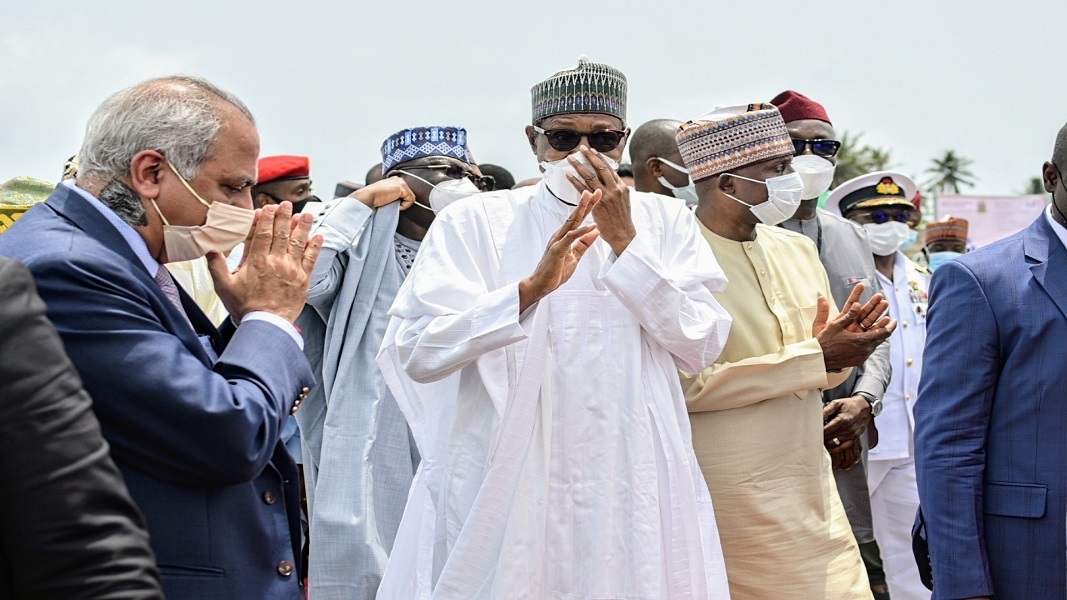 The Managing Director of the Nigeria Export Processing Zones Authority (NEPZA), Professor Adesoji Adesugba has said that investment in the Lagos Free Zone is expected to grow from $3.5bn to $461bn in 45 years.
The NEPZA Managing Director disclosed this on Tuesday on the sideline of the inspection of the Lekki deep seaport by President Mohammadu Buhari in Lagos.
According to Professor Adesugba, "The Lagos Free Zone is one of the biggest that we have at the moment. The impact of the $1.5bn Lekki Deep seaport, which is expected to handle mega-sized vessels, is that the multiplier effect will be phenomenal. We at NEPZA expects investments located inside the Lagos Free Zone, which currently stands around $3.5bn when considering the ports, to grow to $461bn in 45 years.
https://tribuneonlineng.com/lagos-free-zone-investment-to-hit-461bn-in-45-years-%E2%80%95-nepza/
"We are going to have thousands and thousands of Nigerians working here. The effect on the GDP will be awesome. The location of the port here is going to open doors for those who want to have their factories and production centres around the Lagos Free Zone. The effect of this is that Nigerian goods will be competitive. Companies will be able to employ more Nigerians rather than go outside to employ foreigners."
On export, the NEPZA Managing Director explained that the incentives that the Lagos Free Zone provides will boost export activities due to its nearness to the biggest deep seaport in the sub-region.
"The incentives that abound in the Lagos Free Zone will boost Nigeria's export drive. Don't forget that inside the Lagos Free Zone is duty-free. So when importers import goods and come into the Free Zone, it is duty-free for them. Free zones are built like a country within a country where there is no multiplicity of taxes on goods and services. If businesses produce inside the Lagos Free Zone and wish to export them to Ghana, Togo, and other countries, the goods are not taxed. They enjoy duty-free services. It is only when such goods are being taken into Nigeria that they become subject to payment of duty.
"That's why you can see the numbers of companies that are lined up here. In the Lagos Free Zone alone, we have 26 international companies. In three months time, we will be opening here one of the biggest Colgate factories in the world. We are inviting all companies all around the world because this is where it's happening right now.
"Some of the investors who met with me earlier today expressed worries over the lack of rail linkage to the Lagos Free Zone, and I assured them that it is in the works. "Government is already looking at connecting this area to the rail line due to its huge economic importance to the country."