Development of greenery is one of the high priority activities in the Zone. 31 Ha. of area is dedicated for greenery and 13 Ha. of area for water bodies. That makes up 6% of the zone area. In like with efforts to conserve natural resources and minimise the impact on ecosystem services, the existing water bodies are retained in their original state. In addition, in the storm water drainage layout, balancing tanks are incorporated, which will serve for ground water recharge as well as flood control facility.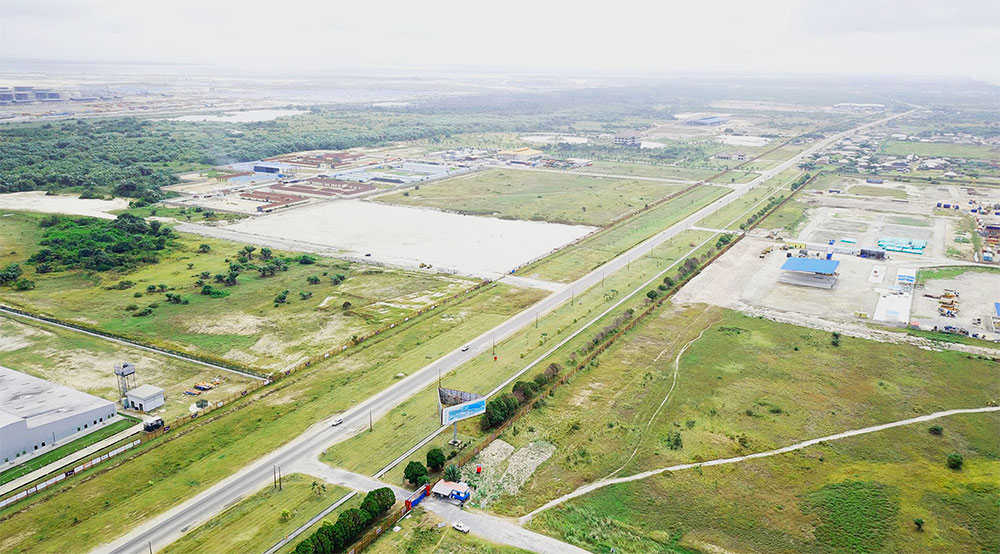 Power generation for LFZ will run on natural gas fuelled generators. This approach of minimising emission helps in maintaining good ambient air quality of the area.
A systematic transport plan along with use of advance technology reduces vehicle stoppage and waiting time, this results in reduced emission load from vehicular movement.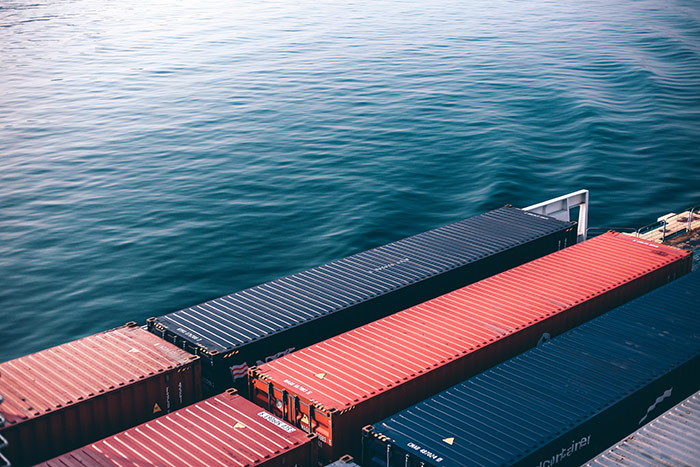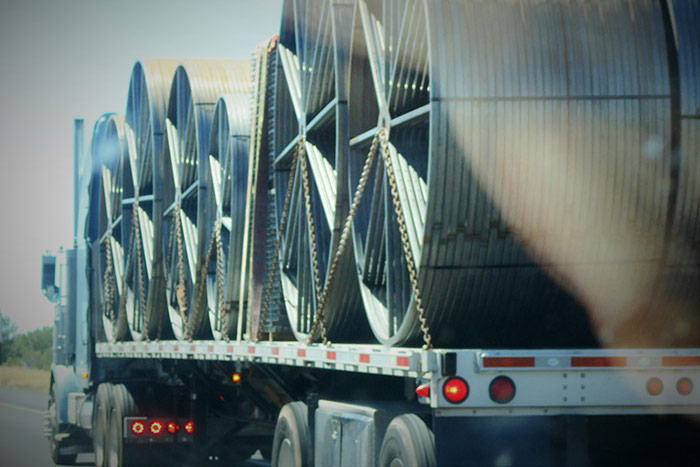 An organised waste collection and disposal facility is in place that helps in keeping the environment healthy. Recycled water will be used for non-potable purposes like horticulture, fire control etc. reducing load on water resources as well as minimising the water wastage. Sewage treatment Plant (STP) and Industrial Effluent Treatment Plant will be installed separately with their dedicated collection networks to maximise efficiency of treatment. Environmental Awareness campaigns are organised for all stakeholder communities and other nearby settlements on a regular basis.