Lagos Free Zone woos Indian manufacturers
24 June, 2023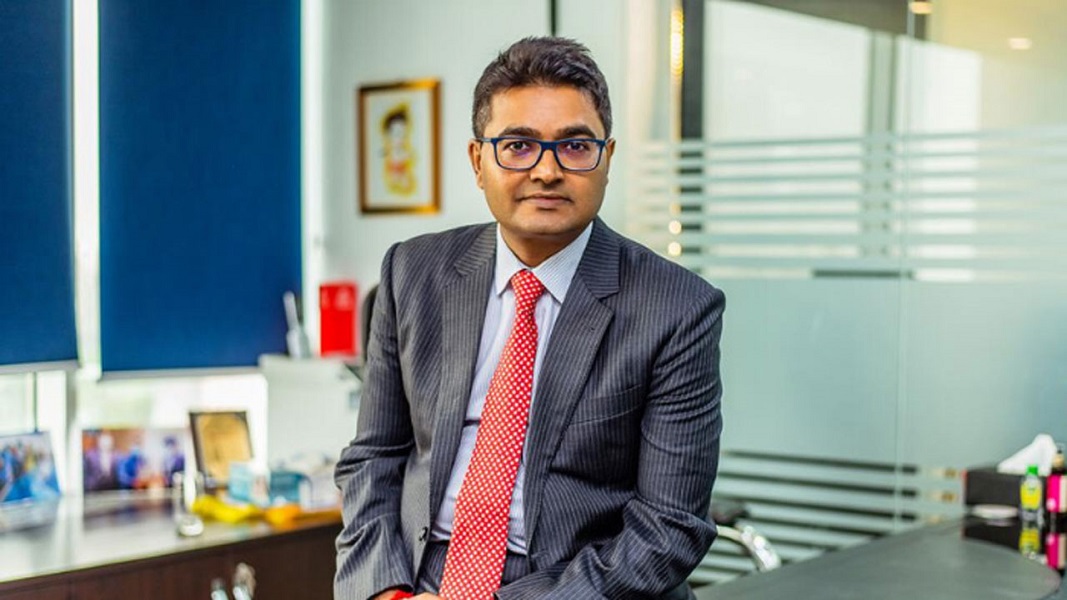 The Lagos Free Zone (LFZ), a private free trade zone in Nigeria, is looking to attract Indian investments in fields such as pharmaceuticals, consumer goods and chemicals, managing director Dinesh Rathi said. The zone, which is owned by a Singapore-based conglomerate, has received around $2.5 billion in investments so far, which it aims to double over the next five years.
"In Nigeria, we operate two verticals. One is an infrastructure vertical, which comprises the free zone, and the other is a deep sea port, which is called Lekki Port. This special economic zone solves a lot of problems, which business operators generally encounter in many emerging markets like Nigeria. One is transportation and logistics, which is solved by the presence of Lekki Port," Rathi said.
The presence of a free zone and a port, coupled with fiscal incentives, is aimed at luring major Indian companies which already have operations in Nigeria. Lekki Port, partly owned by a Chinese company, has been active for some months now.
"All of this creates a strong value proposition for anchoring Indian companies, which are not only looking at Nigeria, but also want to use it as a beachhead for other parts of Africa because there is an Africa continental free trade area," Rathi said.
The LFZ is in talks with several large Indian companies already present in Nigeria, Rathi said, adding that the discussions are at an advanced stage with some of the potential Indian investors.
Leading Indian entities present in the African nation include Tata group, Bajaj Auto and Bharti Airtel.
The LFZ has also featured in discussions between the governments of India and Nigeria, Rathi said, though not at the highest levels.
There is much government interest in strengthening India's economic links to Africa. According to external affairs minister S. Jaishankar, India-Africa trade will cross $100 billion soon.
Speaking at the CII-EXIM Bank Conclave on the India-Africa Growth Partnership, Jaishankar had said that India-Africa trade had grown to $98 billion in FY23 from $89.6 billion the previous year.
Indian companies may benefit from the recently created African Continental Free Trade Area (ACFTA), which came into force in 2019, Rathi said. "The overall mandate of the ACFTA is to create a single continental market with a population of about 1.3 billion people and a combined GDP of approximately $3.4 trillion," according to the African Union's website.
Rathi also believes that Indian companies may find it attractive to manufacture in Nigeria given that the country is eligible for duty-free access of exports to America for a range of products under the African Growth and Opportunity Act.