Lagos Free Zone invites Indian firms to set up shop
05 April, 2023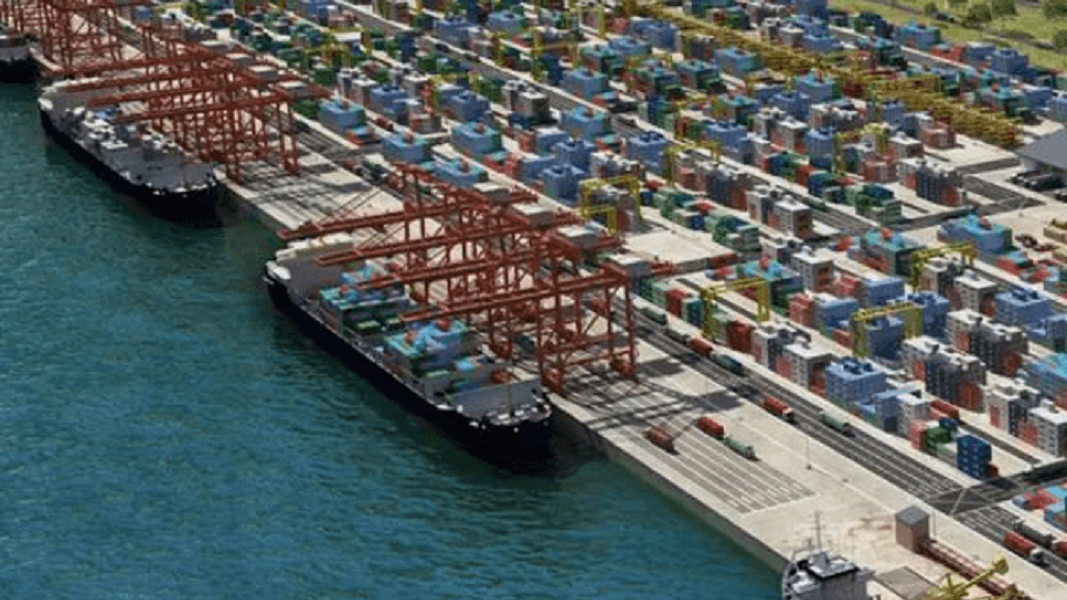 Lagos Free Zone invites Indian firms to set up shop
'Lekki port, the deepest port in Nigeria with a depth of 16.5 metres, attached to the FTZ provides strategic advantages for manufacturing and shipments'
Lagos Free Zone, the first private free trade zone (FTZ) in Nigeria promoted by Singapore-based Tolaram Group, is reaching out to Indian corporates to set up base in the FTZ to access the whole of Africa with 'peace of mind and without any hassles'.
Lekki port, the deepest port in Nigeria with a depth of 16.5 metres, attached to the FTZ provides strategic advantages for manufacturing and shipments, a senior Lagos Free Zone executive said.
"Our port can handle vessels of up to 18,000 containers, which is four times as big as the vessels that currently come to the Nigerian market. It is a disruptor in the ocean maritime space and for downstream industries that are relying on import of raw materials, and export of finished goods," said Tejaswi Avasarala, General Manager, Lagos Free Zone.
"Lagos Free Zone (LFZ) is located in the Lekki axis, the sunrise development corridor in Lagos State, the commercial centre of West Africa's largest economy, Nigeria. Centrally located in Lagos State, the zone covers an area of 850 hectares, and is fully equipped with world-class infrastructure, facilities and service, and a single-window clearance system for ease of doing business, as well as a holistic work-live-play ecosystem that allows for global brands to thrive in Nigeria and West Africa," he added.
He said at the moment, the most prominent tenants that the free zone has, are Kellogg's, Colgate, Arla Foods and BASF.
"More than 100 Indian companies already have their roots on the ground, and these include the biggest of the names that you expect to see. All these companies are in the advanced stages of discussion with LFZ," he added.
LFZ is looking for companies in the field of chemicals, organic chemicals, automobiles, electrical machinery, cotton and capital goods.
"The priority sectors that we have identified for the zone based on analysis of multiple factors are FMCG, downstream petrochemicals, leather, footwear, engineering, automobiles and pharmaceuticals, he added.