Lagos Free Zone gas-fired plant ready June 2024
02 June, 2023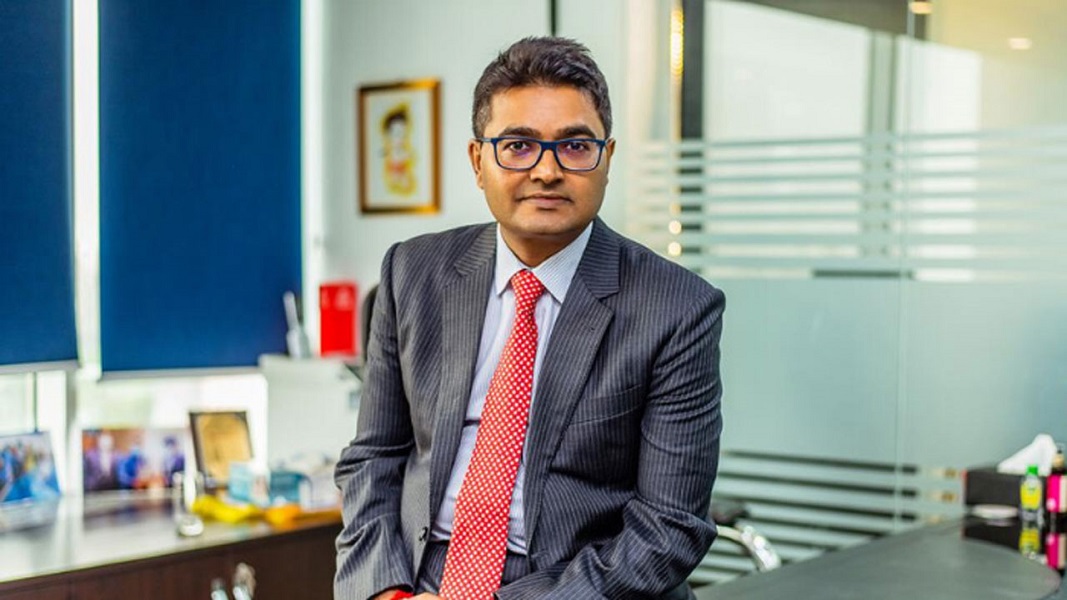 The Managing Director of the Lagos Free Zone, Dinesh Rathi, has said a piped natural gas power project designed to provide low-cost and efficient power to industrial entities operating within the Lagos Free Zone will reach completion in June 2024.
He disclosed this in an interview with The PUNCH.
The project, tagged Optimera Energy, is a consortium led by Falcon Corporation, ND Western Limited, and First Hydrocarbon Nigeria Gas Limited. The estimated cost of the mega power project is $25m.
The consortium was established as a special-purpose vehicle to develop and operate its natural gas distribution network within The Lagos Free Zone.
Promoted by Singapore-based Tolaram Group, Lagos Free Zone is the first private free trade zone in Nigeria.
Centrally located in Lagos State, the commercial center of West Africa's largest economy, the zone covers an area of 830 hectares.
At the signing of the Gas Infrastructure Development deal in May 2022, it was projected that the project would be complete by early 2024. However, according to Rathi, the project would not reach completion until at least mid-2024.
According to Rathi, lack of access to efficient and cheap energy, as well as port logistics had been the biggest challenges currently faced by the productive sector of the economy.
He said the project would be a game changer that would ensure access to clean and efficient energy for the industries that would be operating within the fee zone.
He said, "If we analyse the key problems faced by business operators running operations in Nigeria, there are two basic challenges; the first one is the port logistics which is being solved by Lekki Port. The second biggest challenge is access to efficient and low-cost power.
"We realise that the second one is a strategic point to be addressed when we were designing the growth map for our zone. We have been able to put together a partnership with a consortium of three major companies in the oil and gas space. It comprises Falcon Corporation, ND Western Midstream Ltd and FHN Gas Ltd.
"All three of them have combined to create a consortium called Optimera and they are in the process of bringing piped natural gas to our zone by the middle of next year. So, the gas is available 10km away from our zone. So, in the next 12 to 15 months we will get piped natural gas delivered to our zone."